What does volume have to do with pleasure? To get a sense of the vital role of a healthy, abundant volume of ejaculate in male pleasure, let's take a look at how male climax works. Male orgasm happens at the peak of sexual pleasure, when the various muscle groups contract simultaneously: rhythmic contractions of the pubococcygeus muscle (pc muscle) occur along with contractions of the anal sphincter, rectum and perineum, and the ejaculatory ducts and muscles around the penis. The contracting muscles are the key to delivering the load of semen.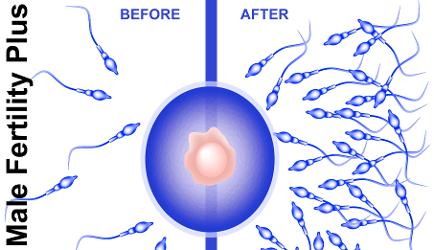 The first few contractions are intense and close together, occurring at about 0.8-second intervals. As orgasm continues, the contractions diminish in intensity and duration and occur at less frequent intervals. However, the larger the volume of fluid and sperm that's available for each orgasm, the more contractions it takes to shoot all of it -and each contraction is stronger and more intense.
"Male Fertility Plus" increases volume by up to 500%! More than just volume: "Fertility Plus" positively enhances all aspects of the male reproductive system. The male sexual system is a complex interplay of many different parts - and for maximum pleasure, each must be working in top order at the right time. "Male Fertility Plus" not only increases volume of sperm, but also enhances the function of each of these vital parts of a man's reproductive system: Imagine: a 500% increase in orgasm power! Prostate Gland: Also produces a fluid that makes up the semen. The prostate gland also squeezes shut the urethral duct to the bladder, thus preventing urine from mixing with the semen and disturbing the pH balance required by sperm. Seminal Vesicles: The seminal vesicles produce semen, a fluid that activates and protects the sperm after it has left the penis during ejaculation
.Vas Deferens: The ducts leading from the epididymis to the seminal vesicles. "Male Fertility Plus" nourishes and tonifies all of this! We have researched, tested and at last developed one formula to address all these areas – naturally and safely.
Another benefit: Improved potency and fertility By now you've probably deduced that "Male Fertility Plus" increases both volume of fluid AND quantity and health of sperm! Your load is not only bigger, more impressive and more pleasurable, but much more potent, too.
Quality of sperm
Motility of sperm
Reversal of low sperm count
Overall improved production of semen and sperm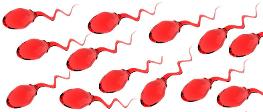 MALE FERTILITY PLUS INGREDIENTS
Oatstraw (avena sativa)
This is a botanical extract that has traditionally been used to increase strength, mind, spirit and body. References to the stimulating effects of avena sativa - common name wild oat straw - have been found up to 200 years ago in the German Pharmacopoeia. Modern studies at the Institute for Advanced Study of Human Sexuality have shown that avena sativa aids sexual arousal.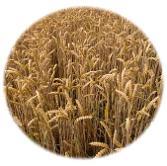 Muira Puama (ptychopetalum olacoides)
This Brazilian herb Muira puama, also referred to as murapuama, is mostly known for its effective help with erectile dysfunction and increasing libido and as an aphrodisiac - but is also an excellent tonic for increasing general well-being and mental tiredness.
Pumpkin Seed (cucurbita pepo)
Pumpkin seeds are very high in zinc and have all the vital vitamins, carbohydrates, amino acids, calcium, phosphorous, potassium, fatty acids are present in them. The fatty acids present in pumpkin seeds go a long way in improving the fluidity and mobility of the sperms. It helps by thinning the sperm membrane that in turn betters scope of fertilizing the ovum.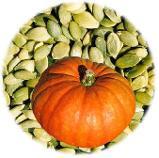 Catuaba Bark (erythroxylum catuaba)
Brazilian herb that strengthens the libido, and nourishes the entire male reproductive system. Catuaba works very well to restore sex drive when it is combined with muira puama and it has traditionally been taken in this combination. Guarana can also be added to boost the potency.
Hawthorn(e) Berry (fructus crataegi)
Contain powerful antioxidants and natural bioflavonoids that support the health of the entire cardiovascular system. This herb can actually help regulate both high and low blood pressure, in addition to slowly breaking down cholesterol and fat deposits in the body.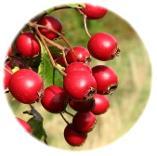 Maca (lepidium meyenii)
Legendary South American botanical proven to promote libido, potency and energy.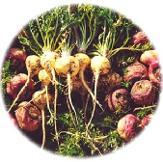 Tribulus (tribulus terrestris)
This shows remarkable qualities in naturally increasing the level of luteinizing hormone levels (LH) thereby improving the manufacture of testosterone in the body - a level of up to 30% is claimed.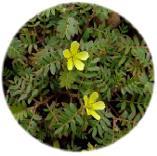 Saw Palmetto Berry (fructus serenoae)
Restorative sexual tonic for men and women. Antiandrogenic effect on prostate gland. Relaxes and soothes the urinary tract, and improves urinary outflow. Enhances immune system function and is anti-inflammatory.
Horny Goat Weed (epimedium sagittatum)
Epimedium Sagittatum sometimes called "horny goat weed," this botanical boosts libido and testosterone levels for greater sperm production.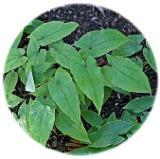 VITAMIN E (γ-tocopherol)
Our reproductive and sexual health is regulated by hormones whose metabolism is dependent on nutrients including B vitamins. Erectile function may be helped by using forms of Vitamin E.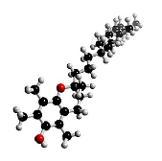 L-Arginine (l-arginine)
Studies show sperm and semen volume doubles, fertility improves (even among men with low sperm counts or poor sperm motility), and sperm health and activity increase with supplementation.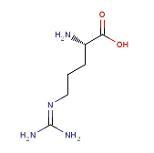 VEGETARIAN CAPSULES (Size ' 00 ')
All capsules have a two year shelf life are made up of vegetarian and Water produced in the European Union by a leading capsule manufacturer.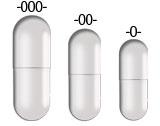 q: Is this product just for men with fertility problems?
a: "Male Fertility Plus" does help men with fertility problems such as low sperm count and low sperm motility. However, it definitely has benefits for any man who wishes to increase his volume of ejaculate and intensity/power of orgasms.
q: Why does greater volume translate to better orgasms?
a: By increasing the amount of sperm you produce, your sexual organs must contract harder and for a longer period of time, resulting in orgasms that are four to five times longer and stronger than before!
q: What other benefits are there?
a: In addition to increased volume of sperm and semen, increased fertility, plus the significantly stronger and more satisfying orgasms, you can also expect an overall improvement in sexual well-being and function, plus an increase in confidence and increased sexual desire. Many men also gain harder erections with continued use of "Male Fertility Plus".
q: Why not just get Viagra?
a: A number of reasons: Viagra does not address the issue of volume of ejaculate. Viagra is a pharmaceutical drug, which carries with it inherent side effects and risks, while "Male Fertility Plus" is 100% natural, free of side effects, and is not a drug. Viagra is also quite expensive, and requires a doctor's prescription. "Fertility Plus" can be obtained easily and affordable.
q: What is in "Male Fertility Plus"?
a: The capsules contain all-natural herbal and vitamin ingredients and amino acids(listed above) formulated by HerbalHealthTeam.
q: How fast will "Male Fertility Plus" start to work?
a: You will notice results right away! "Male Fertility Plus" works within just a few days
q: Is "Male Fertility Plus" appropriate for a man with a vasectomy?
a: Yes! The volume of ejaculate will increase and the orgasmic benefits, therefore, will be there, too. Your fertility will not increase, obviously, but your power to deliver a larger load will.
q: Are there any side effects?
a: No, "Male Fertility Plus" is 100% safe with no side effects, all natral herbal and vitamin supplements.
q: Are the pills sent discreetly?
a: Yes, all our products are sent in discreet plain padded packaging, nobody will know the contents.
q: How do you ship?
a: Postage and packaging is free worldwide.We use Royal Mail Air Mail international tracked or 1st class signed for United Kingdom.
q: How long will my course take to reach me?
a: Shipping can take between 3/21 days to reach you but most arrive within the first 10 days and the UK 1/5 days.
q: If i am not happy with the product can I send it back for a full refund?
a: Yes, you may send any unopened bottles back within six months of sale for a full face value refund.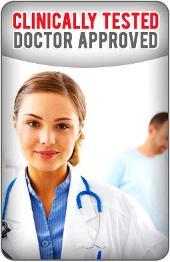 WHY OUR PRODUCTS?
For countless generations mans ancestors from around the world have acquired invaluable knowledge and experience of mother natures most powerful natural means for achieving positive effects on the human body. Our formulas are the result of this wisdom, refined and perfected by modern science and production methods. The finest and most powerful ingredients are brought together for you perfectly and in the most effective but safe form, potency and dosage.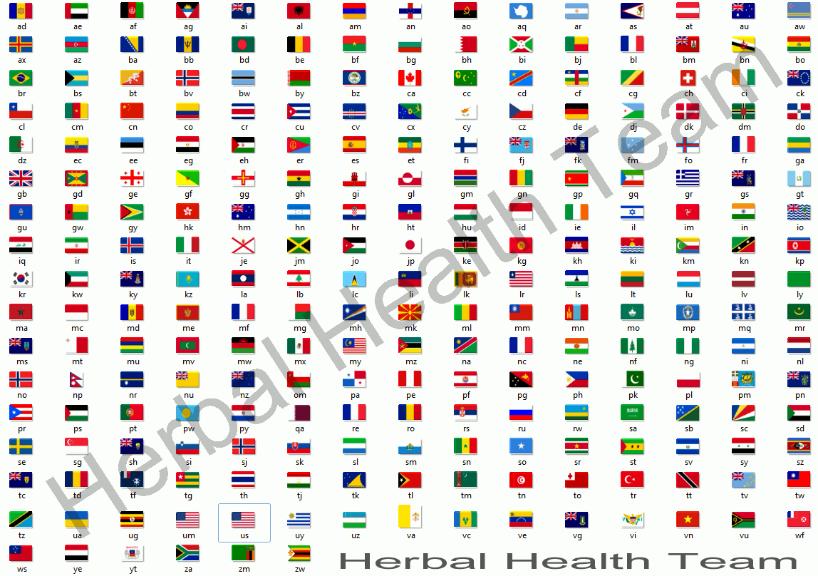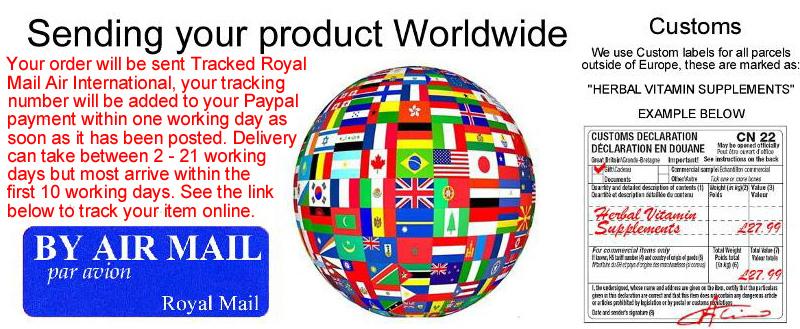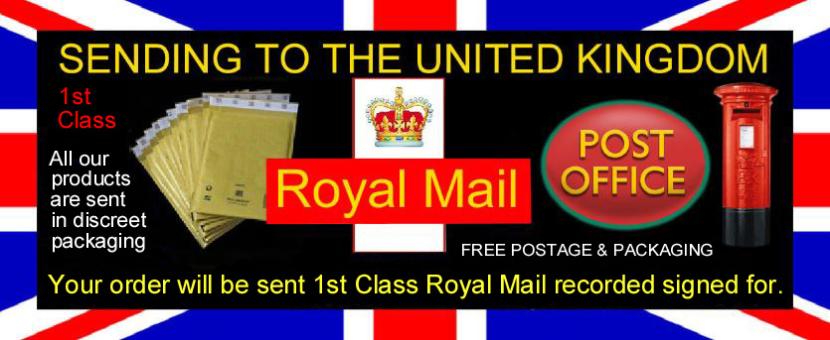 PAY FOR YOUR COURSE OF MALE FERTILITY PLUS WORLDWIDE.
Paypal accepts most payments types and is used safely across the globe. 98% of our payments are made through Pay Pal and we have found this to be the safest fastest and fairest on-line banking service available to a large area of the globe plus if you do not receive your product or there are any problems with your order Pay Pal will investigate and refund your payment accordingly.
Please make sure that your address is up to date when paying because we will be using the address given by PayPal.
2 month course
1 bottle = 60 capsules
FREE SHIPPING WORLDWIDE £34.99
This will be sent recorded delivery.
4 month course
2 bottles = 120 capsules
FREE SHIPPING WORLDWIDE £64.99
This will be sent recorded delivery.
6 month course
3 bottles = 180 capsules
FREE SHIPPING WORLDWIDE £94.99
This will be sent recorded delivery.
8 month course
4 bottles = 240 capsules
FREE SHIPPING WORLDWIDE £119.99
This will be sent recorded delivery.
12 month course
6 bottles = 360 capsules
FREE SHIPPING WORLDWIDE £159.99
This will be sent recorded delivery.
24 month course
12 bottles = 720 capsules
FREE SHIPPING WORLDWIDE £289.99
This will be sent recorded delivery.
60 month course
30 bottles = 1,800 capsules
FREE SHIPPING WORLDWIDE £499.99
This will be sent recorded delivery.
240 month course
120 bottles = 7,200 capsules
FREE SHIPPING WORLDWIDE £1,600
This will be sent recorded delivery.
720 month course
360 bottles = 21,600 capsules
FREE SHIPPING WORLDWIDE £4,300
This will be sent recorded delivery.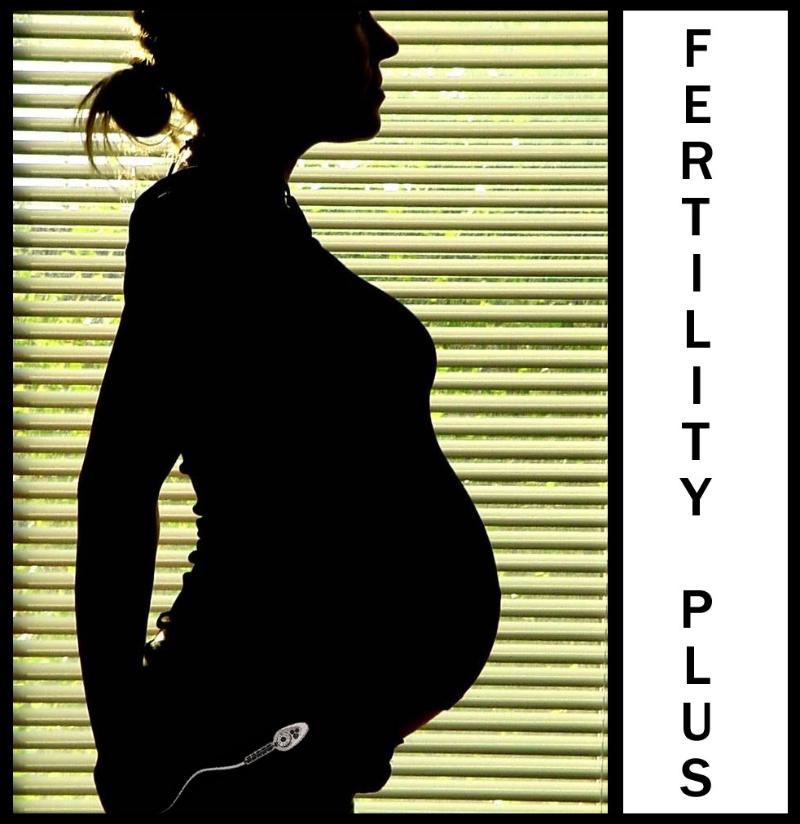 HO: Herbal Health Team, 5a BRIGHTWELL AVENUE, WESTCLIFF-ON-SEA, ESSEX, SS0 9EB, UNITED KINGDOM email: HerbalHealthTeam@live.co.uk
Copyright © 2010-2019 by Herbal Health Team, All rights reserved, This document may not be copied in part or full without express written permission from the publisher. All violations will be prosecuted to the fullest extent of the law.